Sunday, CrossFit CSA will have two teams competing at the San Jose Fit Expo. This should be a cool event to go check out because there will be so much to see, from bodybuilding and fitness comps. MMA and strongman, endless booths and products and gear to check out,… come on down and cheer us on as we rep CSA times two!!!!
Team #1
Dr. Dan, Lis, Sonny & Whitney
Team #2
Jackie, Jessica, Dylan & Will
check out the video, looks pretty cool!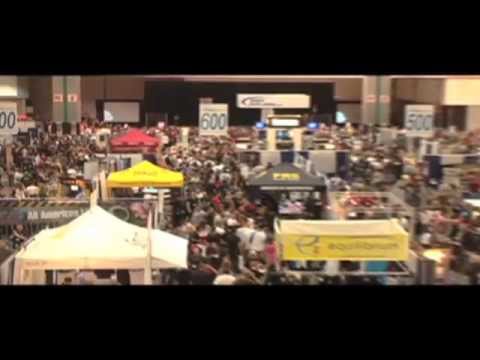 Workout of the Day
"Diane"
21-15-9
Deadlifts (225/135)
Handstand Push-Ups