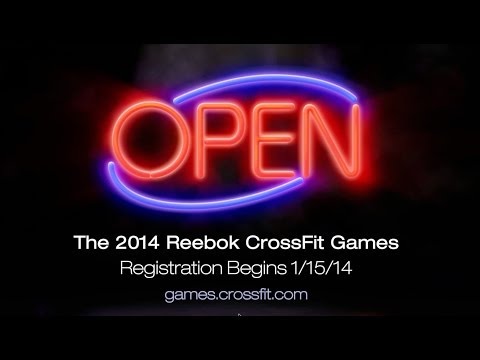 Another version of 13.1.
TWO HEATS; EVERYONE NEEDS A COUNTER
As many reps into the progression as possible in 13 minutes of:
100 Double-Unders
30 ground to overhead (75/45)
75 Double-Unders
20 Ground to Overhead (135/75)
50 Double-Unders
10 Ground to Overhead (165/105)
25 Double-Unders
Max Reps Ground to Overhead (205/125)
Athlete must change his or her own weights.
Score is TOTAL reps.
**this is a test of skill, wind, AND power. Bring your 'A' Game today. The CrossFit Open begins in 10 days!